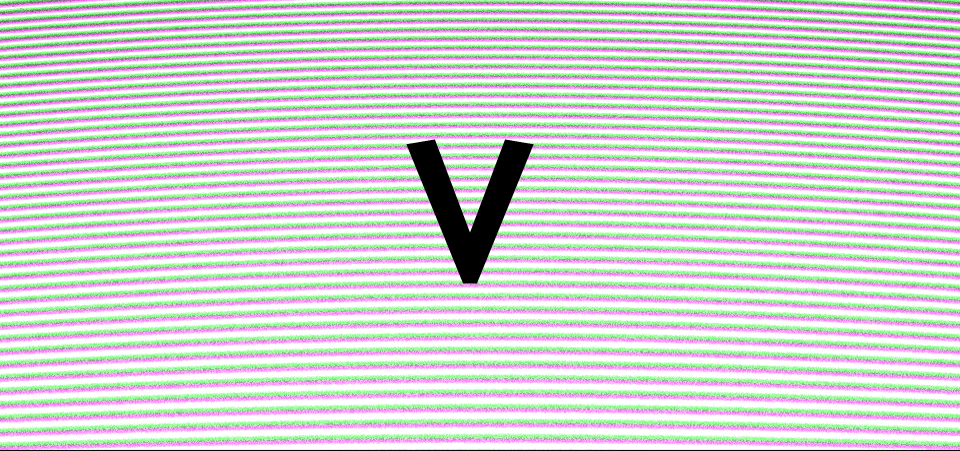 V
There's been a few significant iterations done post release since the past week thanks to the gamejolt community - here're the updates by far
Features
Skill: Start At 'Continent' Added!
You can now download CP from your Achievements!
Norwegian, Ukrainian & Japanese Localization Added!
Fixes
Cleaner UI
Performance Fixes
Multiple Visual/Game-Play tweaks
Easier Navigation on Achievements Page
Multiple game breaking bugs & glitches fixed
Sherlock Mode now achieved at 0.66 seconds per channel from 0.62
(Sherlock Mode is achieved by maxing combo then passing 4 channels in a row under 0.66 seconds - new '+' signs and audio ques will hint that you are achieving it)
If anyone's got any more ideas for the game let us know!